Within the chemical industry, systems can only seldom be optimised using off-the-shelf solutions. Generally speaking, all TC structures are developed in accordance with DIN EN ISO 14122. Certification according to DIN EN ISO 9001:2015 confirms the excellence of our quality management. The pultruded GRP construction profiles from Exel Composites comply with EN 13706/E23. We advise you on site and can accommodate your wishes in terms of corrosion-resistant access systems. We provide design, manufacture and assembly on site, all from a single source.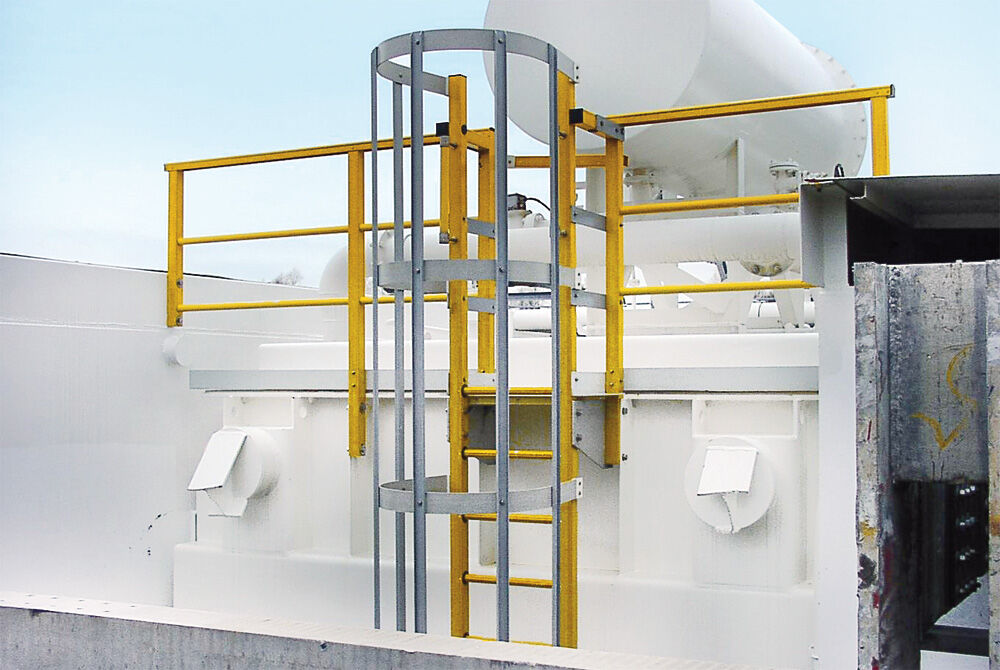 Ladder with railings for a transformer
There are many advantages for GRP access systems. They are not electrically conductive. In addition, they are highly resistant to corrosive environments, while in cold weather they are more pleasant to the touch than steel profiles.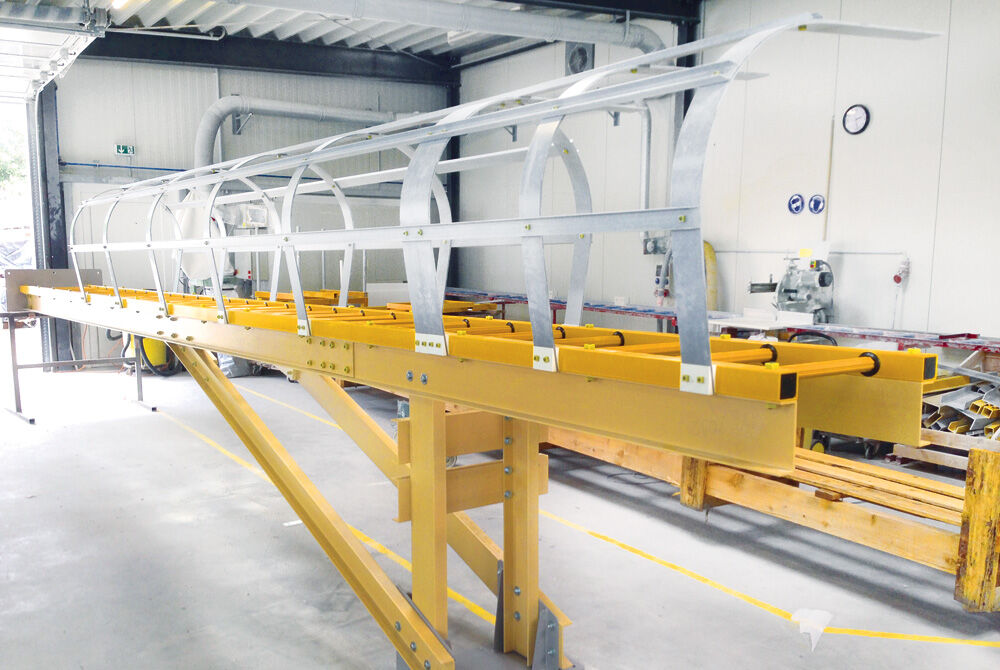 Protective cage with side exit
Different exit and entrance designs can be created for the protective cage on a ladder. It is possible to have exits at the side or front.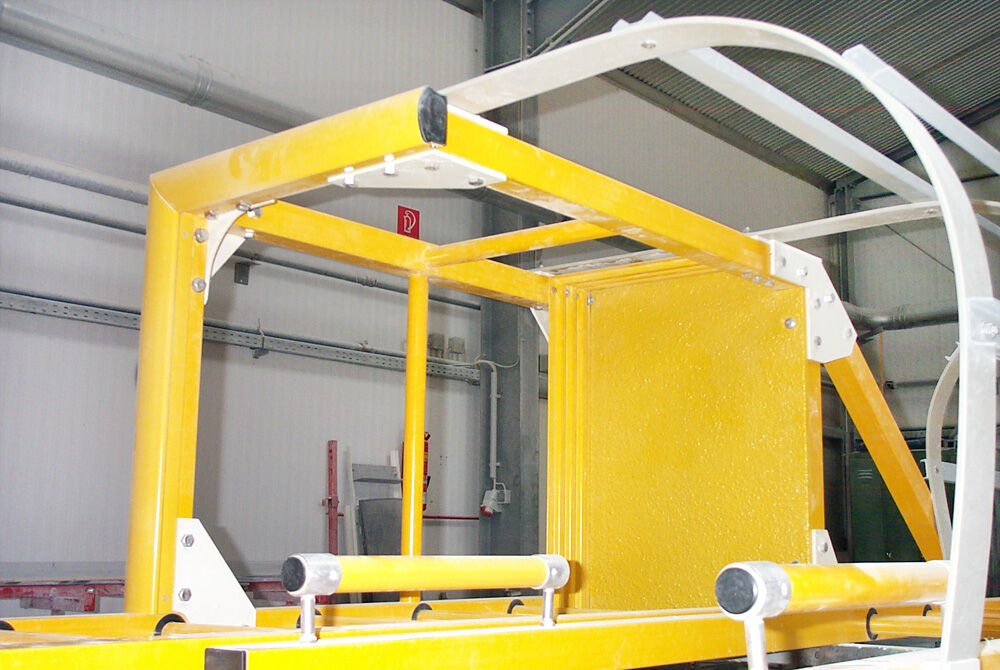 Platforms facilitate climbing
GRP platforms can be integrated into the GRP ladder structure for easier entering and exiting and for pausing during the ascent.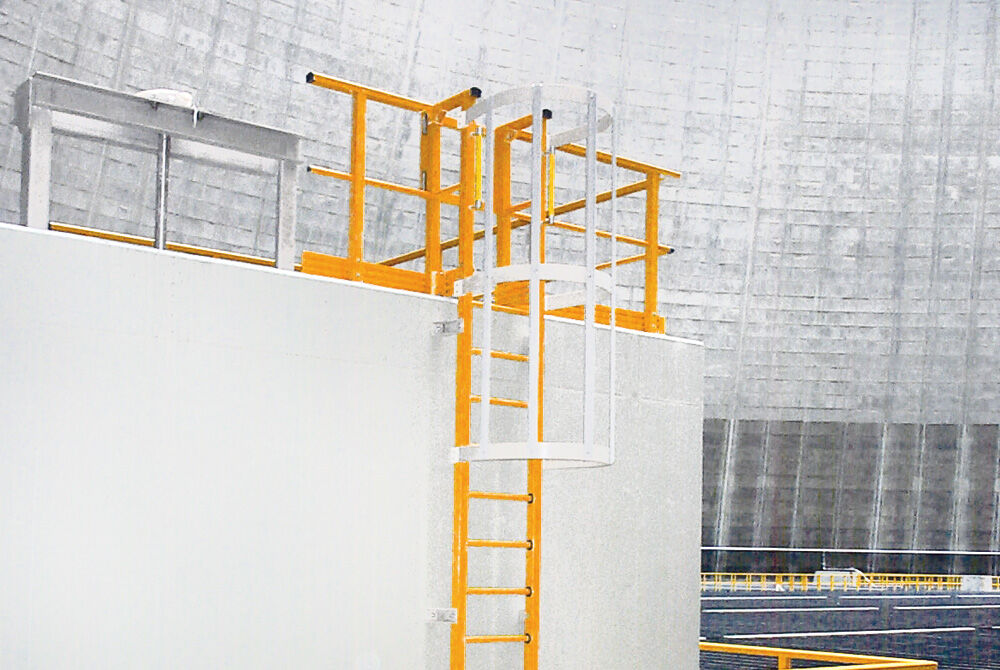 Your GRP ladder is custom-made according to your wishes. Includes the special wall brackets.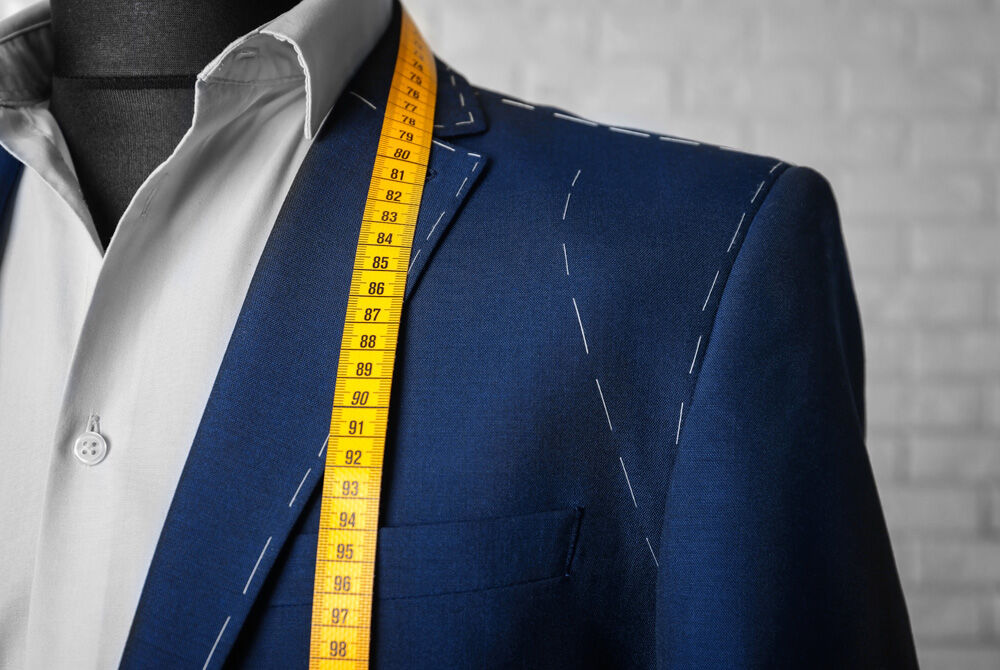 Do you need a customised solution? Then you've come to the right place. Whether you need a special design for the chemical industry or series production, let's think through the task together.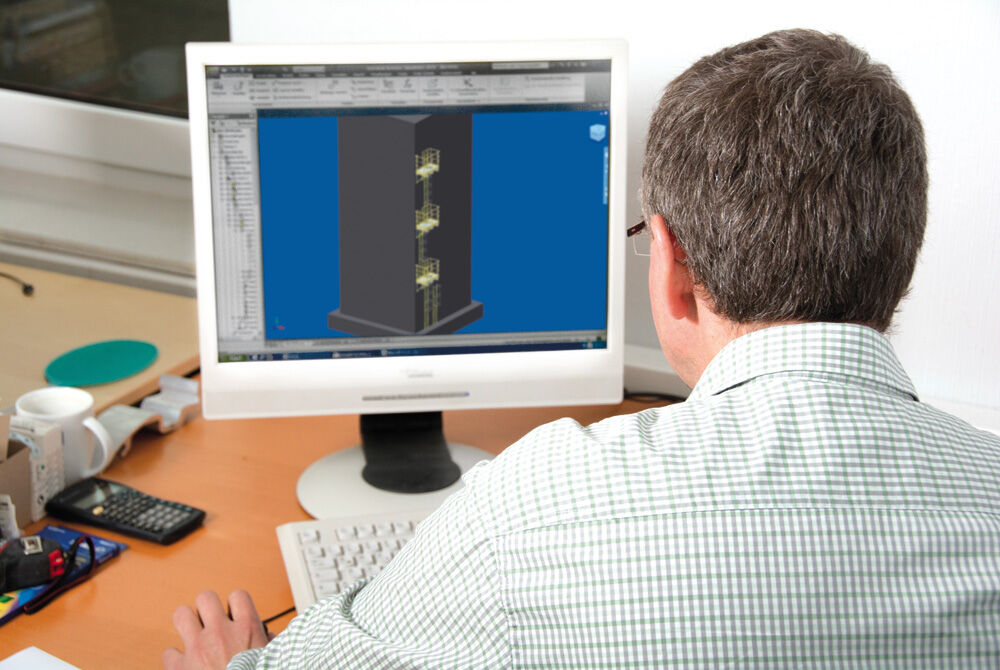 Verifiable structural analysis
We have already conducted structural analysis of many of our designs. If you have a special requirement, we will be happy to also provide structural analysis for your design, calculated by an independent structural engineering firm.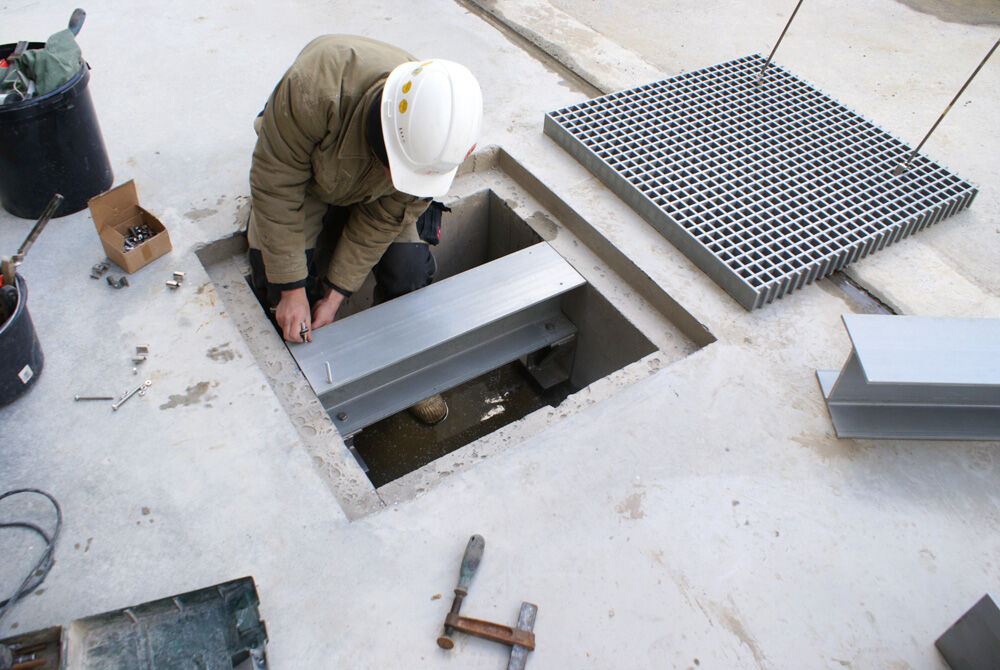 Delivery and assembly on site
In addition to delivery, our experienced assembly team can also perform installation on site.