External casing components for urban buses and longdistance coaches
For many years, we have been developing casing components for the exterior of buses and railway vehicles here at TC. One advantage of GRP profiles is that we can produce different component lengths based on just one tool. This increases flexibility in design. The components are based on a profile made of glass fibre-reinforced plastic, which we process in our CNC-controlled milling machines to produce
precision-cut parts for e.g. wheel arches, indicators and maintenance covers. We can also install reinforcements or add-on parts at the same time if required.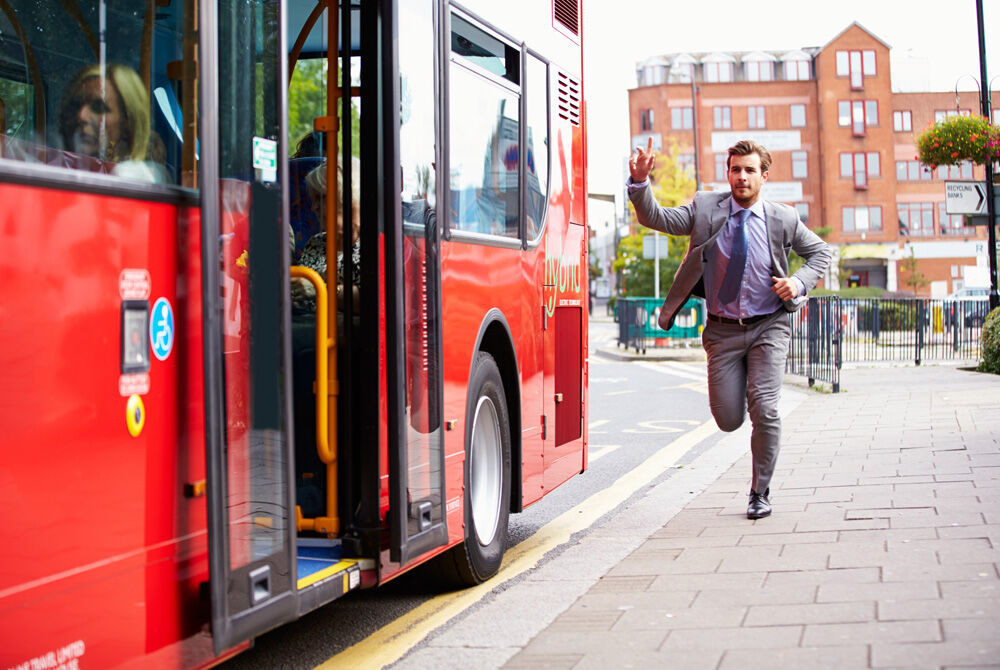 GRP components like side panels and roof rims are used on urban buses and long-distance coaches. The paint-optimised surface and excellent adhesive properties of the material, combined with its high stability and low weight, make GRP profiles particularly suitable for this application.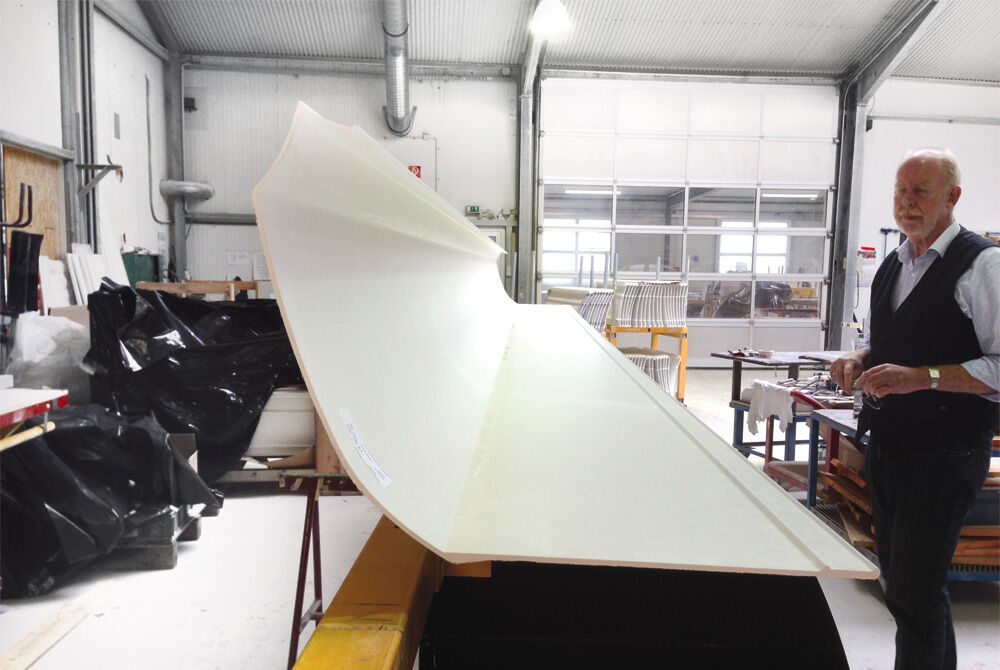 Components of different lengths can be produced using one tool on the basis of our profiles. Over the years, this increases the flexibility of the product design.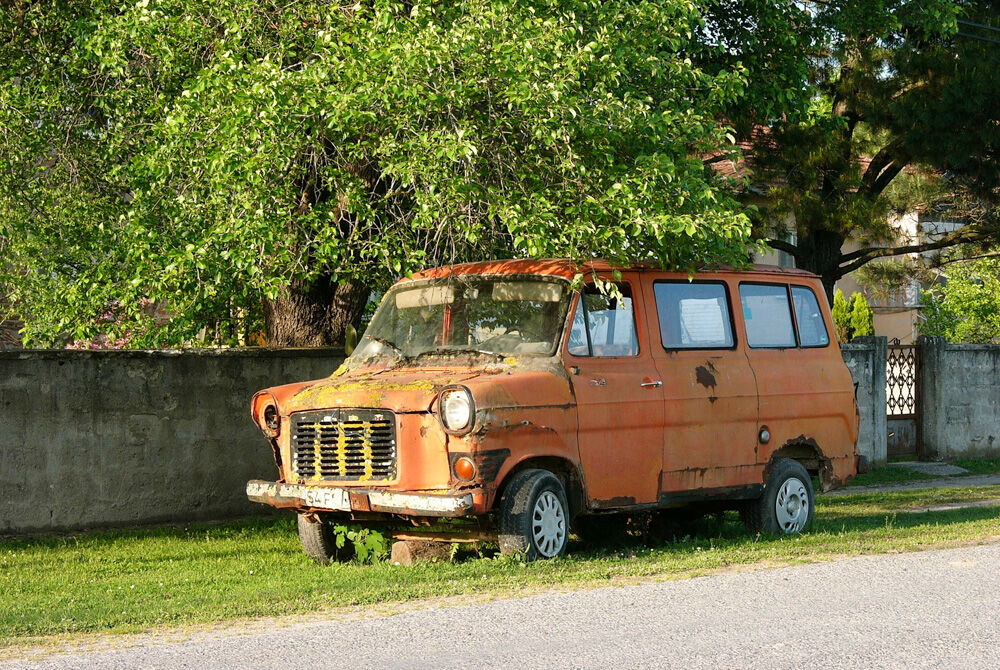 Corrosion is a thing of the past. Based on glass fibrereinforced plastic profiles, our products are not made of metal and therefore cannot rust. This reduces the cost of servicing and maintenance.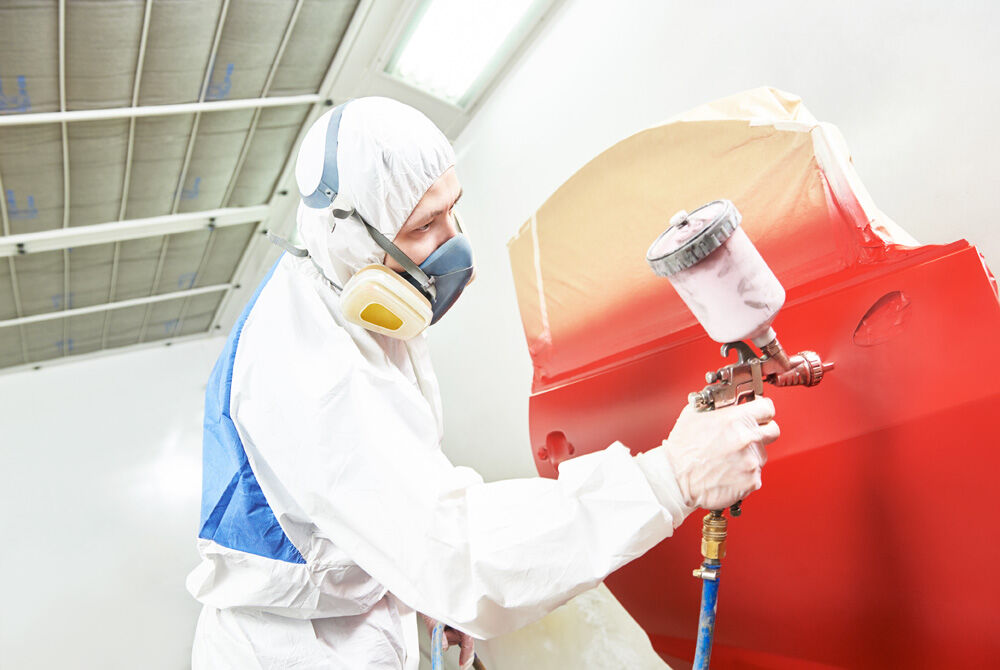 We are happy to deliver your components completely primed or painted. Is the surface made of sheet metal or GRP? Even experts won't be able to tell the difference. Why not see for yourself?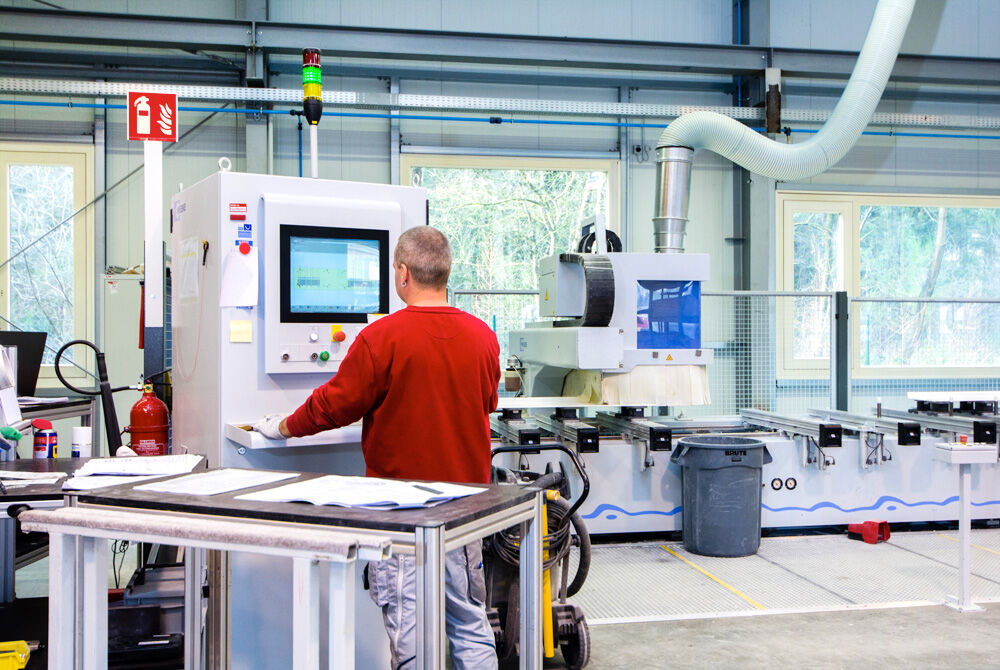 Our modern 5-axis CNC machinery and flexible means of production allow us to ensure a consistent level of quality even when manufacturing large quantities and a wide range of parts.
Pre-defined load carriers
Different products can be moved between production sites on load carriers. This ensures damage-free transport and simplifies logistics.