GRP-based design solutions for mobile telecommunications
Glass fibre-reinforced plastics are ideal for use in the field of mobile communications. This is because they are weather-resistant, mechanically rigid, lightweight, impact resistant and have good dielectric properties. Glass fibre-reinforced plastics are used as a housing for antenna and ensure that the electric components perform consistently, regardless of the weather.
Components made of fibre composite materials or composites, such as casings for antennae, ladders, walkways and staircases, can be equipped to withstand weather. Talk to us!
Mechanically rigid, lightweight and impact-resistant
At 1.95 g/cm³, fibre composite materials are much lighter than aluminium (2.7 g/cm³). Nonetheless, they have high mechanical strength and can be used to transfer heavy loads. On top of that, they are also impact-resistant. If you were to drop a rock from a height of 1 m only a GRP panel with a wall thickness of approx. 3 mm, you'd certainly see some scratches on the surface, but not a dent.
Good dielectric properties
For items like antennae, it is important to ensure that housings are only very slightly conductive or not conductive at all. This applies to fibre composite materials, which mainly consist of glass and resin.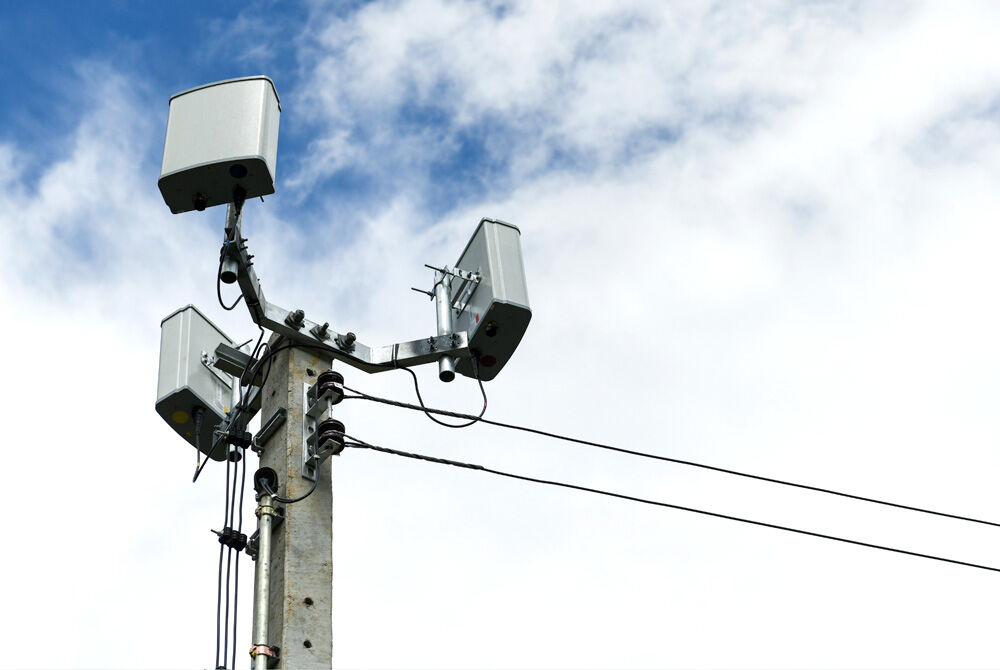 TC is working with the customer to develop suitable solutions for antenna systems. This ranges from small batches all the way up to large-scale production, naturally including the necessary mounting and connecting parts such as cover components with cable bushing, brackets for mobile phone masts, etc. The parts are processed on our high-precision 5-axis CNC machinery.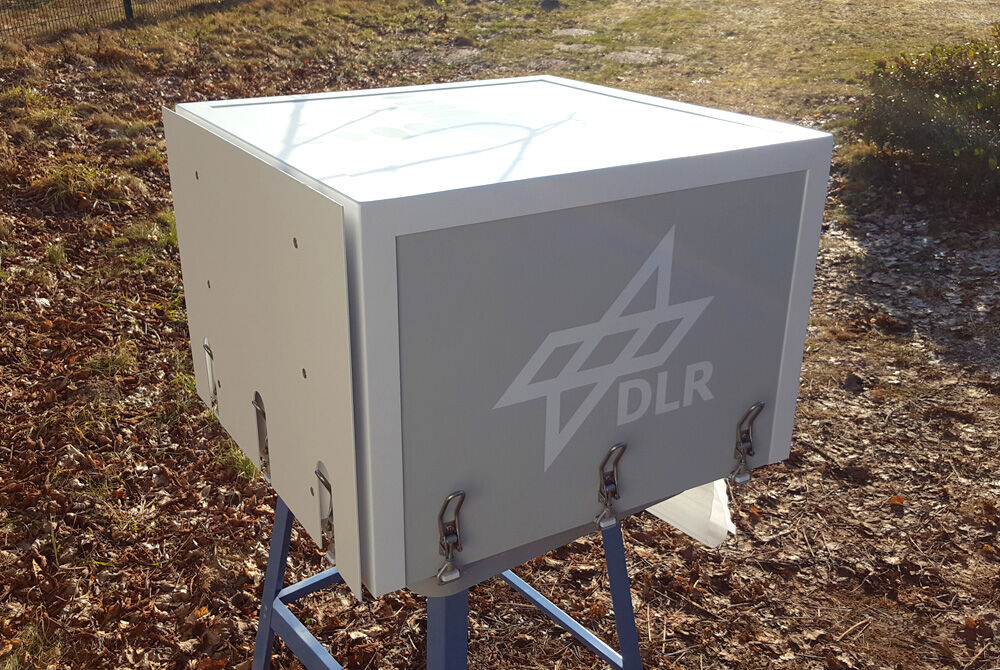 Housing for satellite positioning devices
TC designed and constructed a weather-resistant housing in a very small batch for highly sensitive satellite positioning measuring devices. Do you already have an idea of what we could do for you?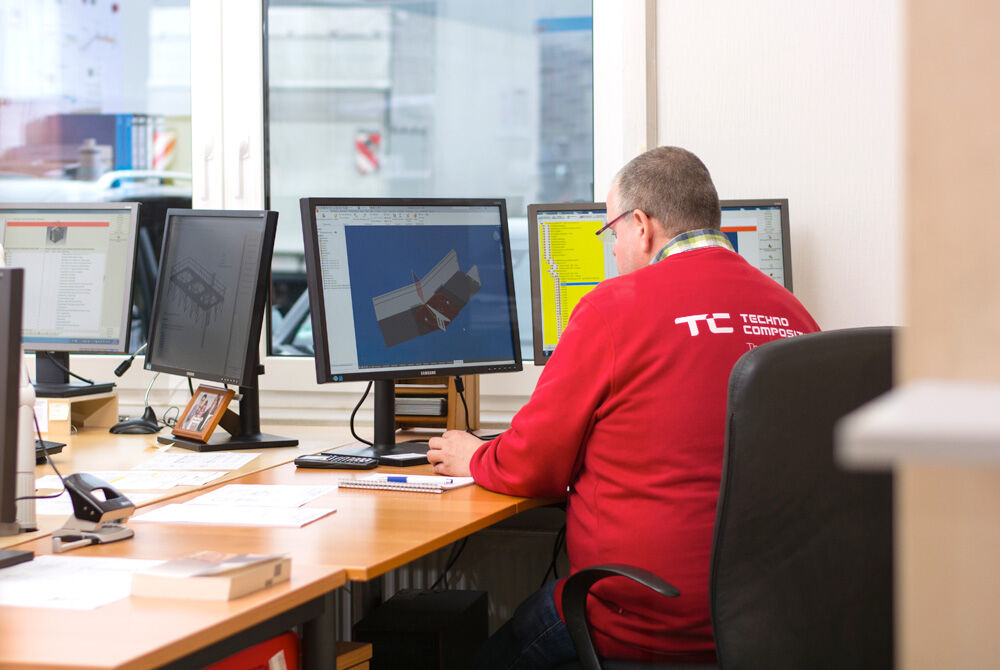 We work with our customers to design customised solutions based on fibre composites. Talk to us!