GRP walkways and platforms can be individually adapted to your needs in terms of length, width, support distance, etc. It is also possible to absorb higher loads, which can be taken into account in the design phase. Generally speaking, all TC structures are developed in accordance with DIN EN ISO 14122. Pultruded GRP construction profiles produced by Exel Composites meet the requirements of EN 13706/E23. Profiles with an iso-polyester resin mix are typically used. Vinyl ester resin profiles are also available if higher chemical resistance is required.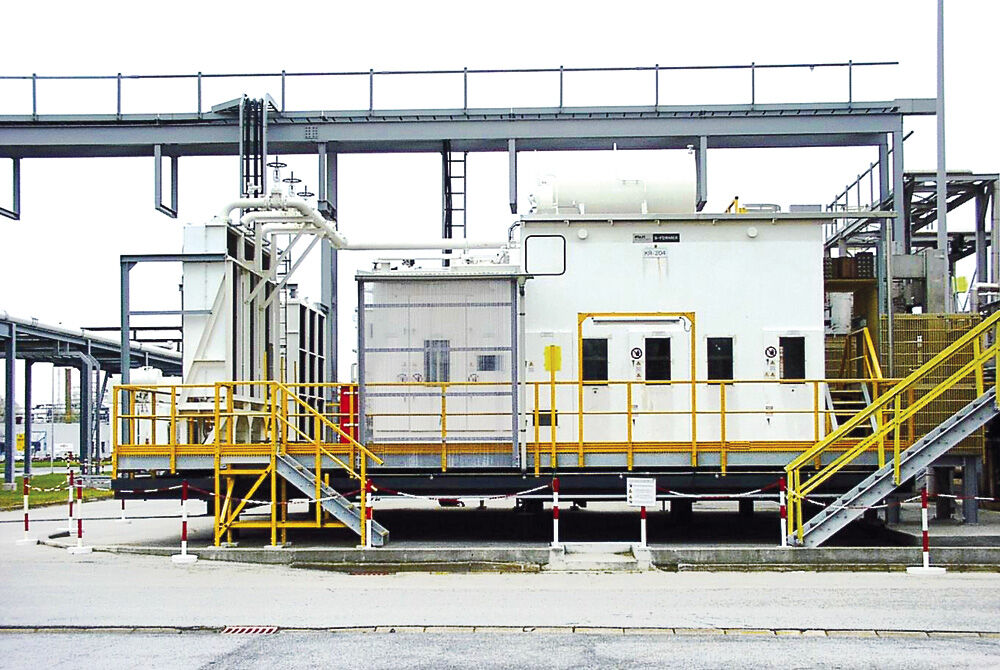 Platforms for transformer-related applications
Magnetic fields come into play in the transformer sector. Non-conductive GRP profiles ensure that the magnetic field does not have any electrical effect on the platform design.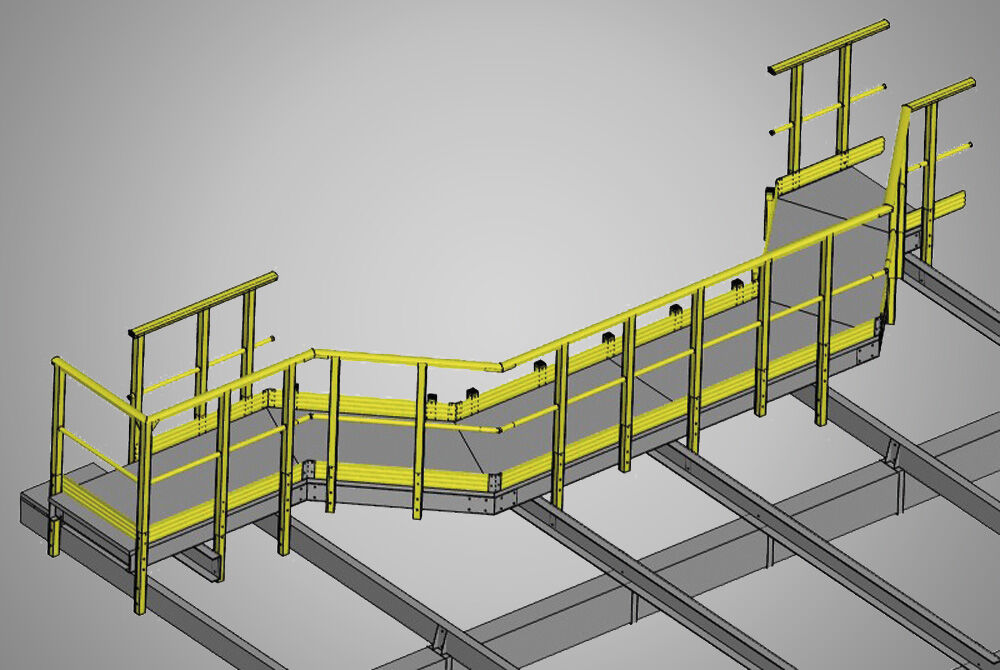 Bypassing a vertical duct
This GRP walkway was specially designed to allow a vertical duct in a cooling tower to be bypassed safely. The substructure is also made of glass fibre-reinforced plastic.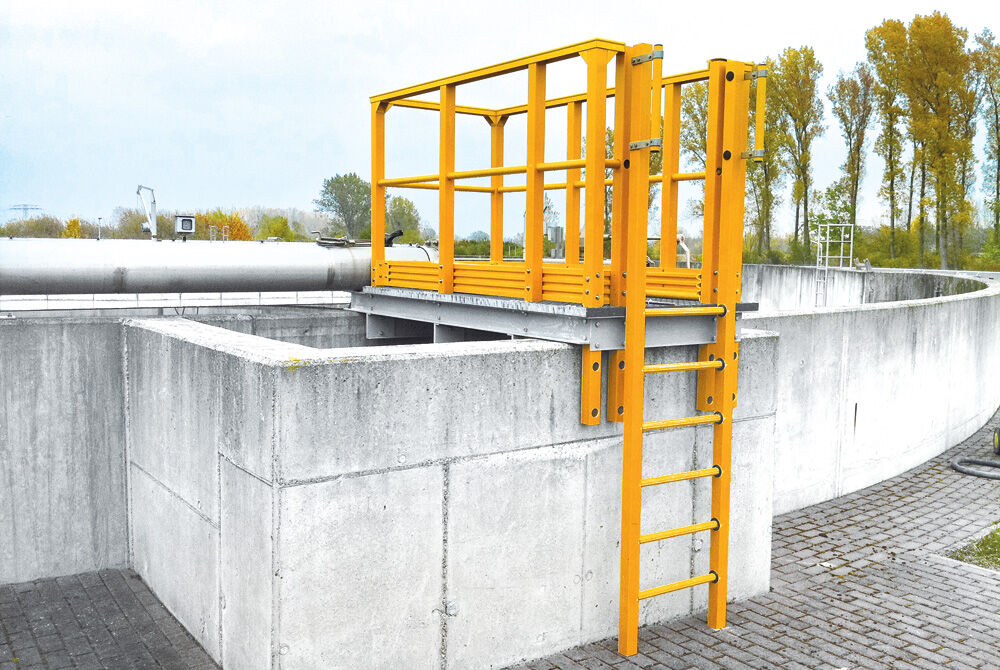 Platform in a treatment plant
This GRP platform, including the ladder, was prefabricated in the factory and installed in one piece on-site. This reduced downtime on the construction site. Pre-assembly within the factory also ensures a high-quality finish.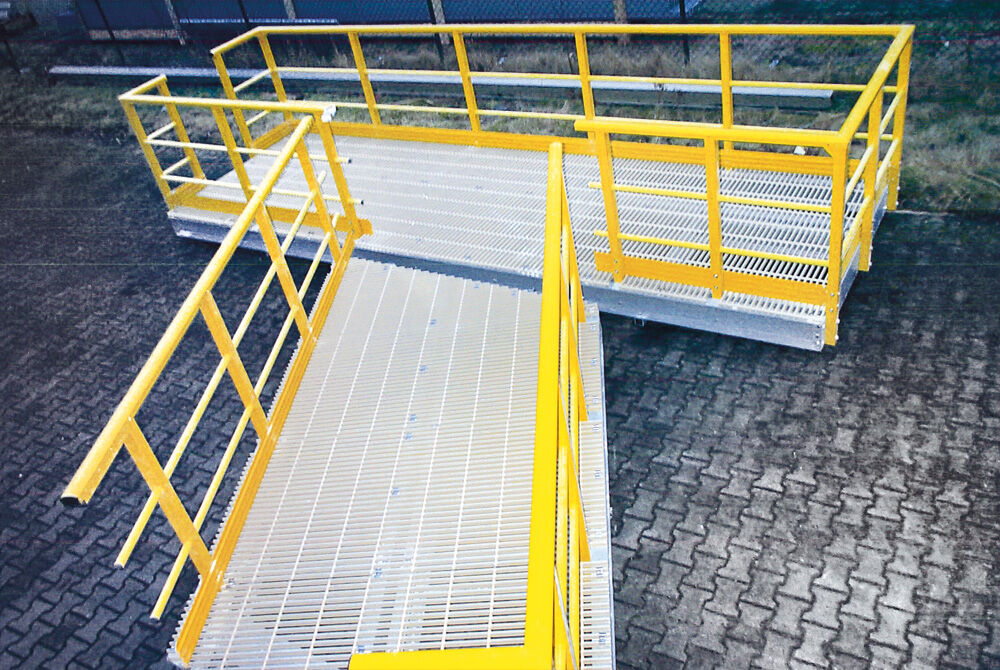 Our special customised design allows a suitable solution to be integrated even into complicated or obstructed sites.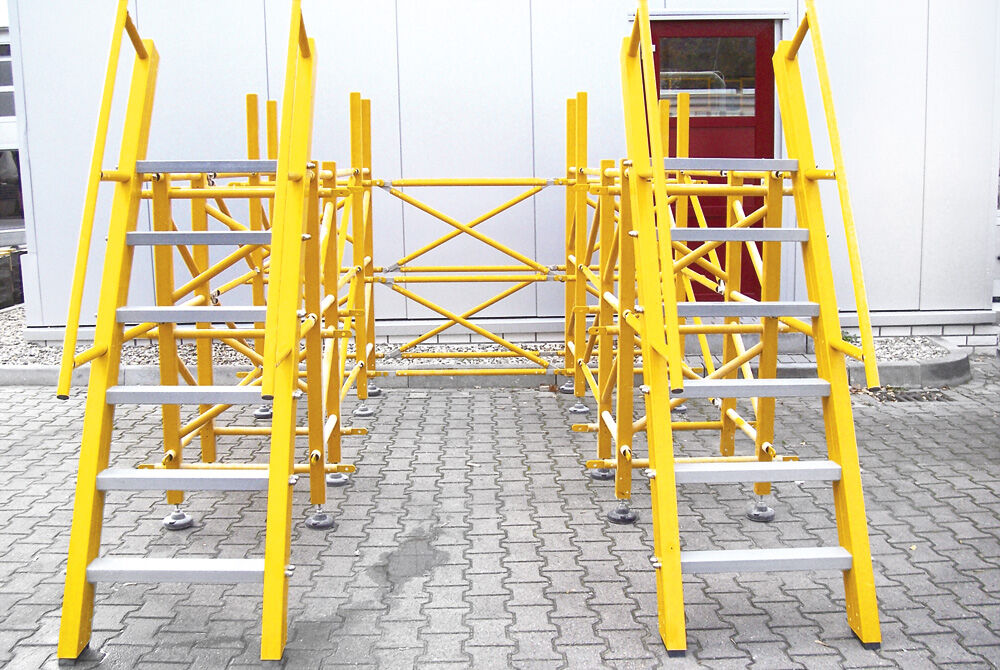 This lightweight platform consists of several shoring towers that can be connected together with bridges and the modular stairways. Different platform configurations can be set up very quickly in this way.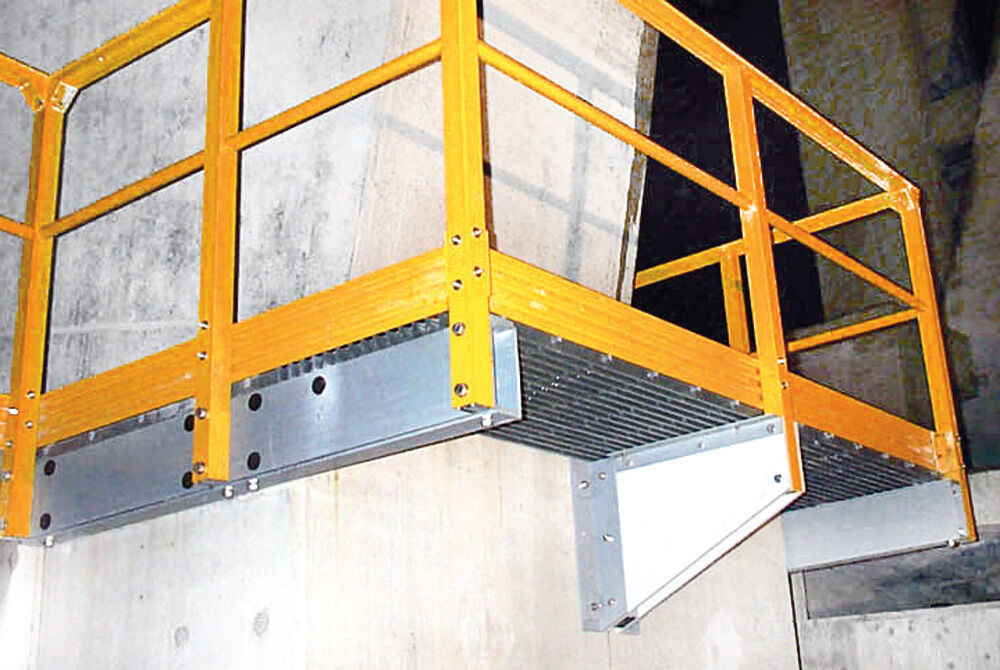 The load-bearing brackets for connecting the walkway or platform to concrete walls can also be made of GRP profiles and panels.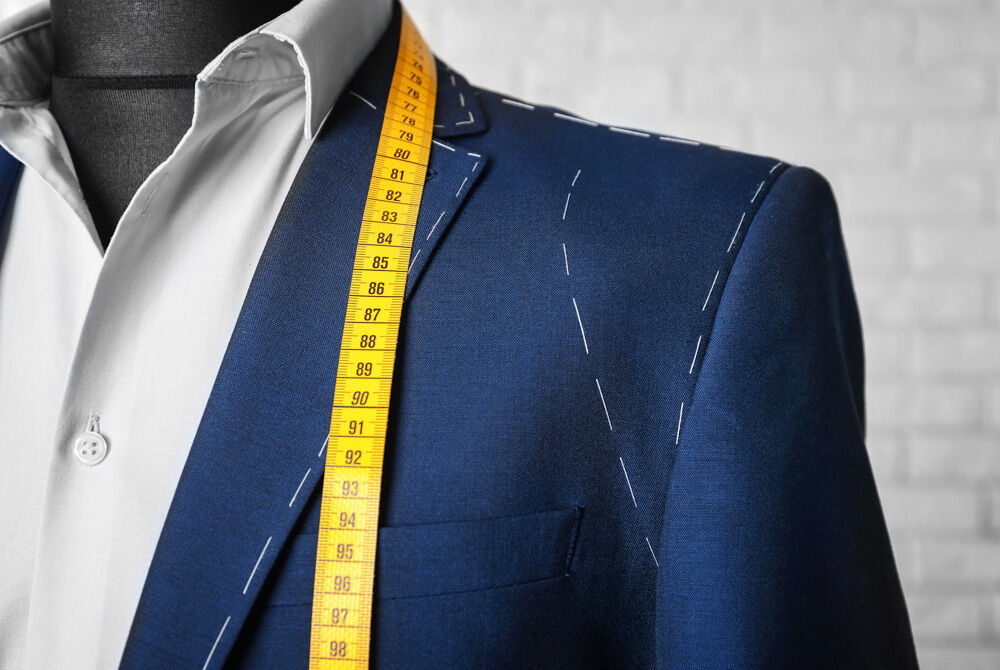 Do you need a customised solution? Then you've come to the right place. Whether you need a special design for the chemical industry or series production, let's think through the task together.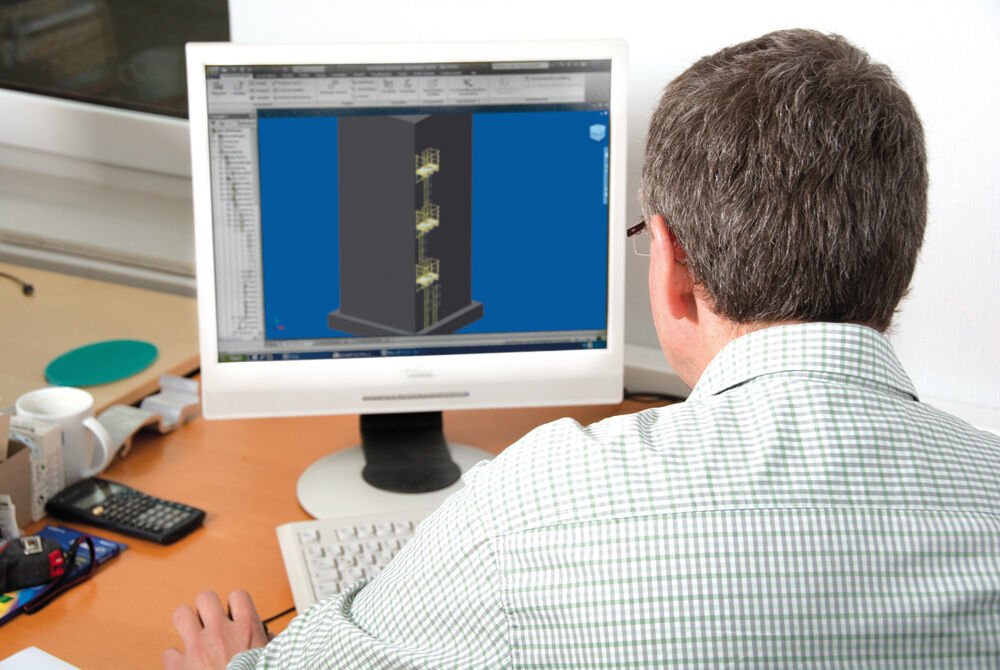 Verifiable structural analysis
We have already conducted structural analysis of many of our designs. If you have a special requirement, we will be happy to also provide structural analysis for your design, calculated by an independent structural engineering firm.
Delivery and assembly on site
In addition to delivery, our experienced assembly team can also perform installation on site.