Oscillating frame structure
In this project, TC created an oscillating, suspended double frame structure with hollow chambers for holding electrical components for a customer. The entire frame structure is free of metal. All of the components were glued together.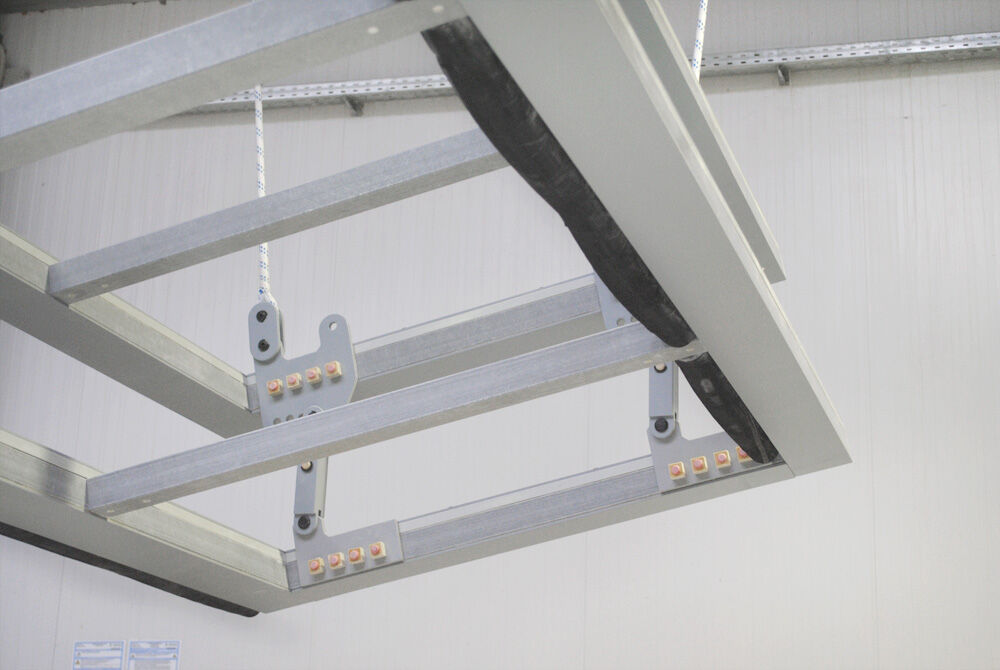 The frames can be tilted and offset against each other using the connecting plates and the GRP screws.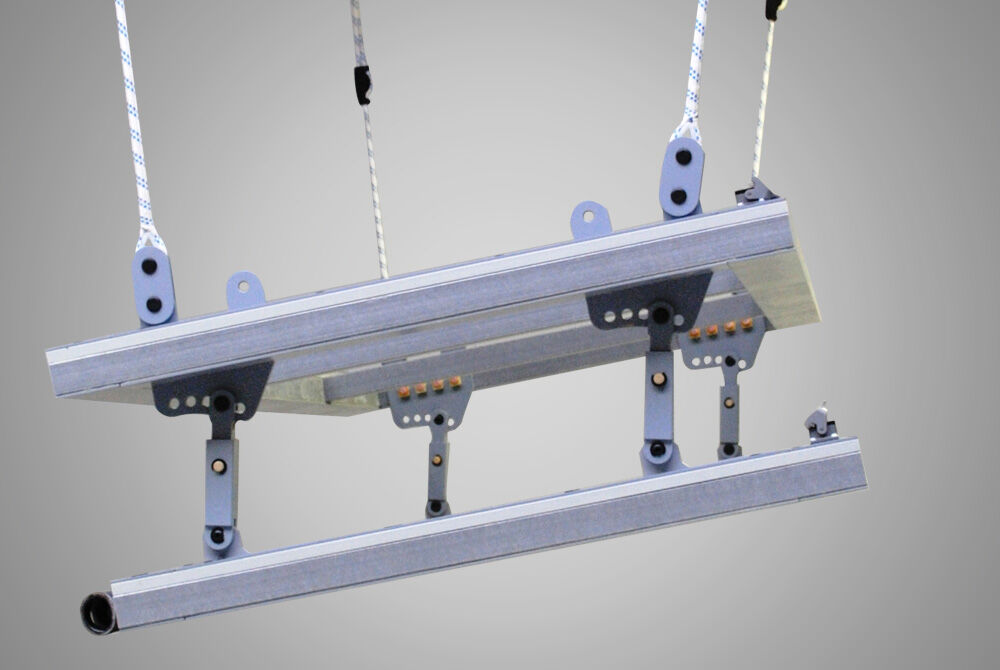 The metal-free dampers protect the frames against impacts from below.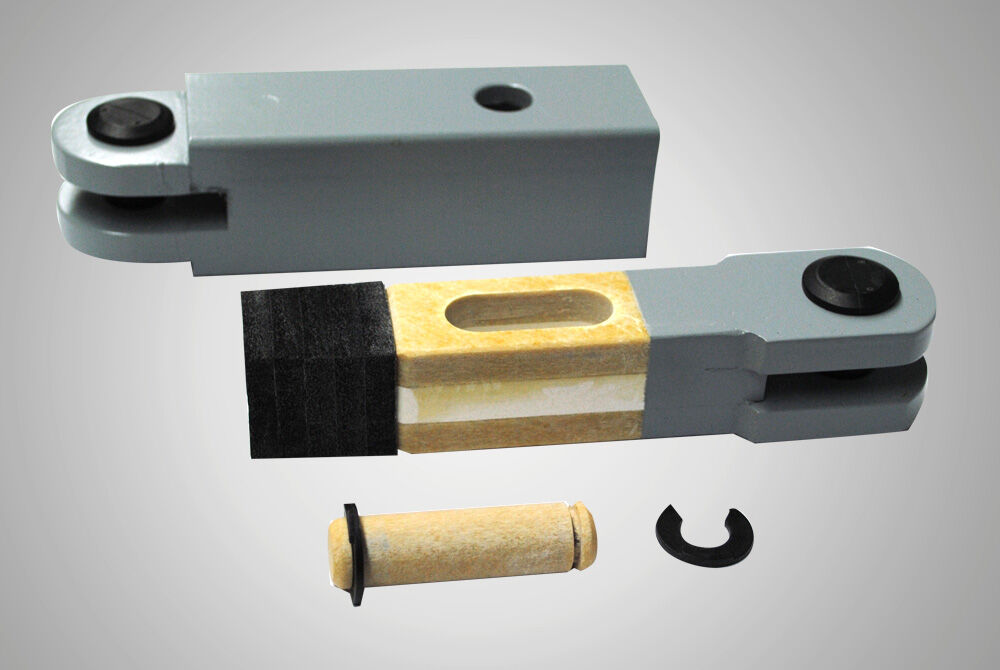 The GRP dampers were developed by TC and produced specially for this application.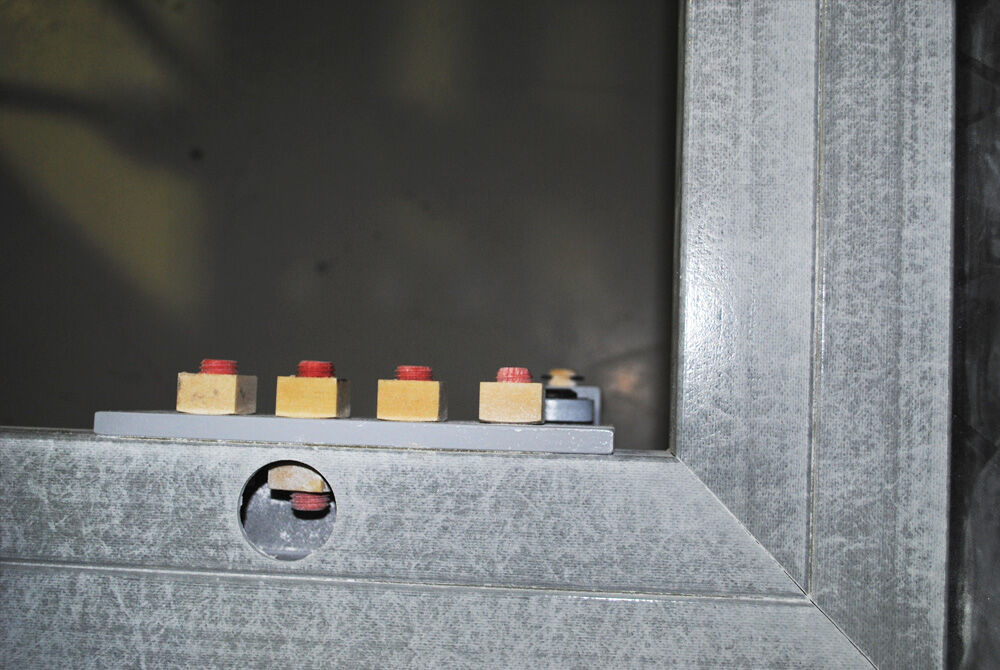 Connections for the components
The connections were glued or fixed using GRP screws.