Do you want to become a part of our team? We might well have just the training position or job that you're looking for. Alternatively, you could send us a speculative application.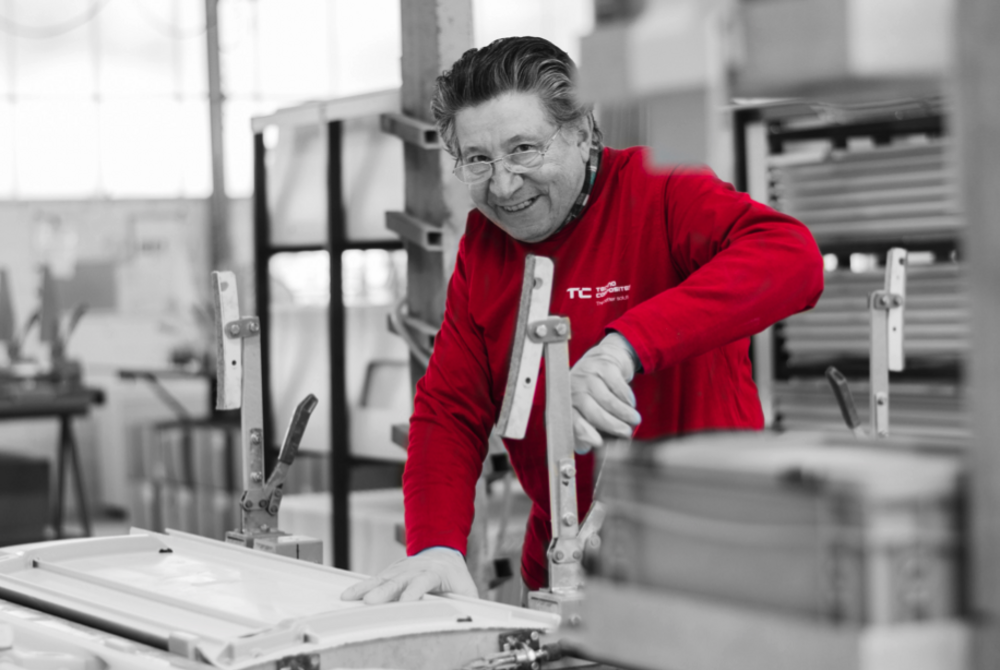 At TC, we place a great emphasis on participation and co-development. Every employee keeps their eye on the big picture. This means that everyone has the opportunity to put their point of view across and contribute their own ideas. That's how we achieve efficiency. If we're not sure whether something will work, we give it a try. We can achieve the best results by working together.
Do you like this? We look forward to your application. If you want to send us your application by e-mail, please attach PDF files only. Other files will not be considered.