First machining of 3D carbon fibre-reinforced components
weitere Artikel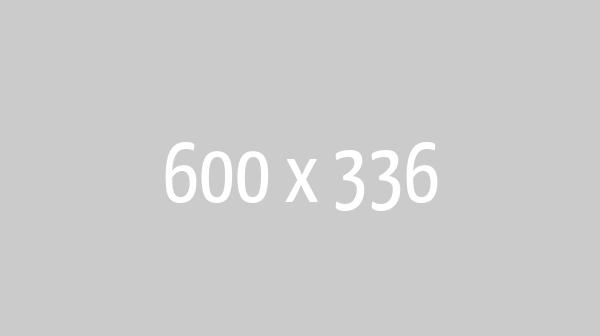 Spin-off of WKT-Wernemann
Spin-off of WKT-Wernemann Kunststofftechnik GmbH by Bernfried Wernemann.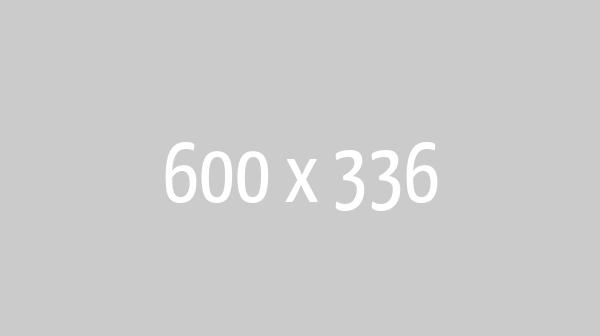 Construction of new production facilities in Meppen
Acquisition of a commercial site with an area of 1.545 m² in the industrial zone Meppen-Nödike; construction of a roughly
700 m² production hall at the premises in Meppen. TC moves the production from Haselünne to Meppen and pools all activities at one site – Meppen.