Construction of a new office building in Haselünne
weitere Artikel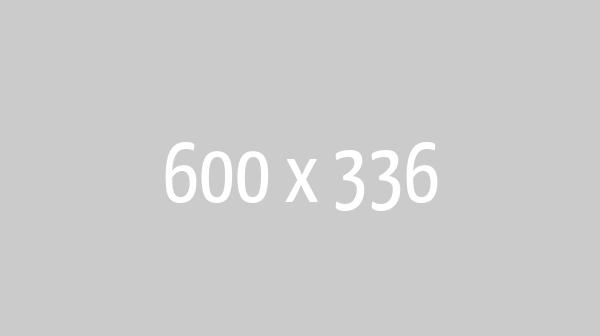 Gerrit Mann takes over the company from Anton Lügering
Dipl.-Wirt.Ing. (FH) Gerrit Mann takes over the Techno-Composites Domine GmbH from Dipl.-Ing. Anton Lügering in the course of corporate succession.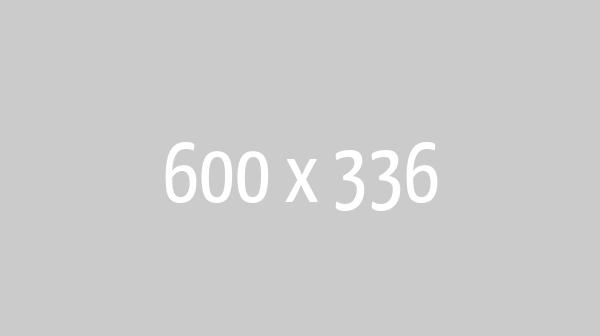 Construction of new production facilities in Meppen
Acquisition of a commercial site with an area of 1.545 m² in the industrial zone Meppen-Nödike; construction of a roughly
700 m² production hall at the premises in Meppen. TC moves the production from Haselünne to Meppen and pools all activities at one site – Meppen.